---
171 Fairway Ridge
Beeville, TX 78102
Office(361) 362-Cows
Fax(361)362-1035
Mobile (361)362-5863
---
BULL LEASING PROGRAM
LEASING HEIFER BULLS IS OUR SPECIALTY!

We breed and calve out hundreds of heifers every year,
so we have the very best easy-calving bulls available.
Brangus, Hereford, and Angus
We also have herd bulls available of each breed.
All of our bulls are gentle, registered, fertility and bangs tested.

Low Birthweight Brangus Heifer Bulls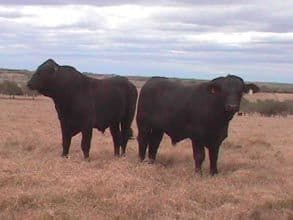 Brahman Herd Bull
5-Star Karu son. Straight Hudgins Breeding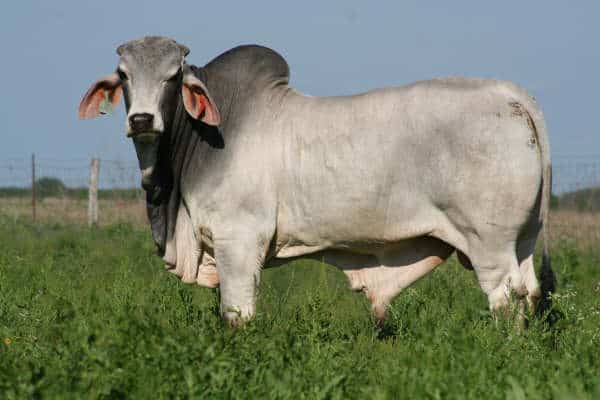 Angus Low Birthweight Heifer Bull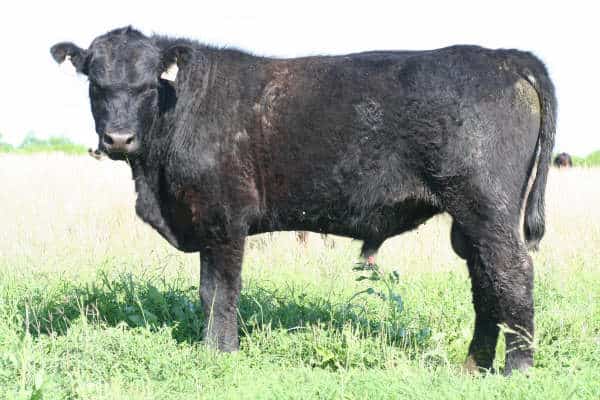 Angus Herd Bull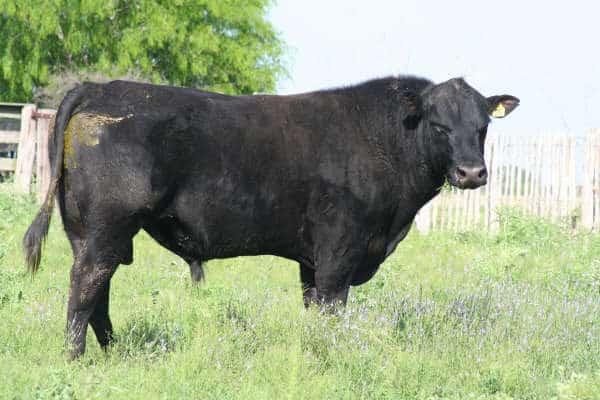 Hereford Senior Bull
Angus Herd Bull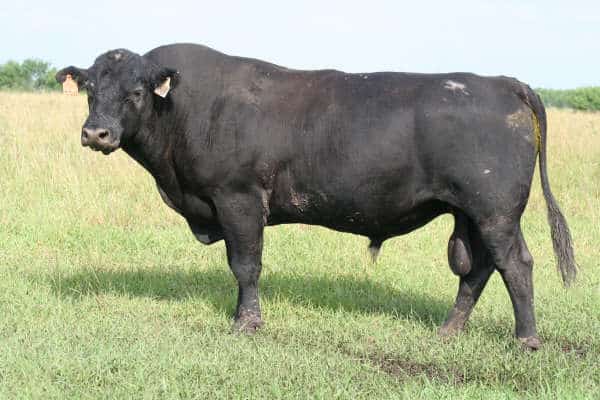 CHECK OUT THESE NEW ADDITIONS TO OUR BULL BATTERIES


15 Stout Charolais Bulls from the well known Fink Charolais Herd near Manhattan, Kansas. We bought these Bulls from our good friend David Crow. He had them on his ranch near Marfa and has opted to change breeds. The bulls are in their prime of their lives - 2nd & 3rd season and perfectly acclimated to the heat & humidity of Texas. Fertility and Trich tested. They're in good shape, hard as a rock, rested, and ready to go to work. These bulls are efficient breeders and have thrived in some of the harshest country in the state. We'll lease these bulls or sell them.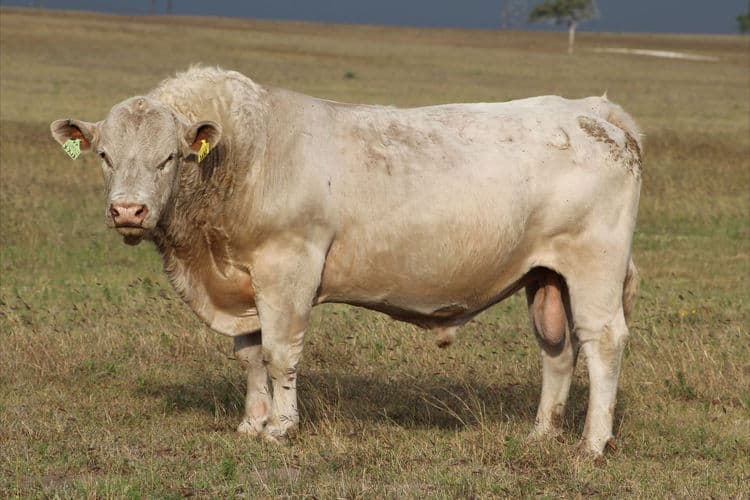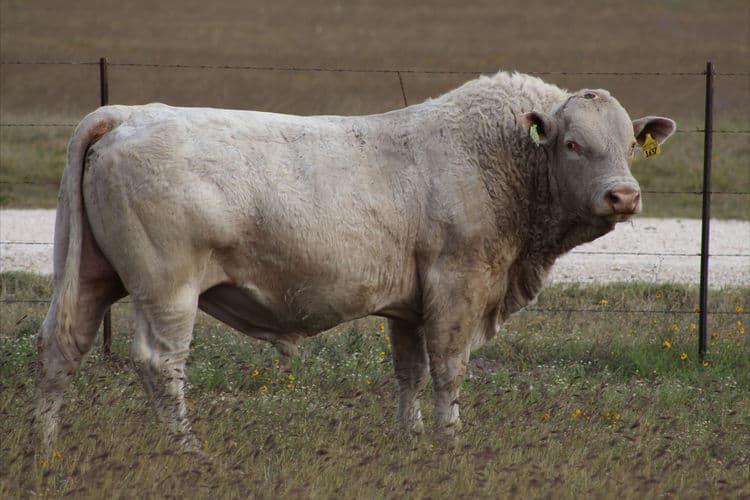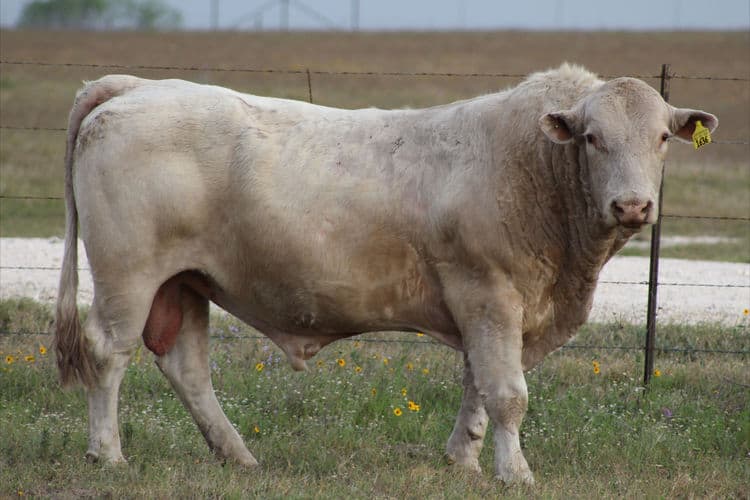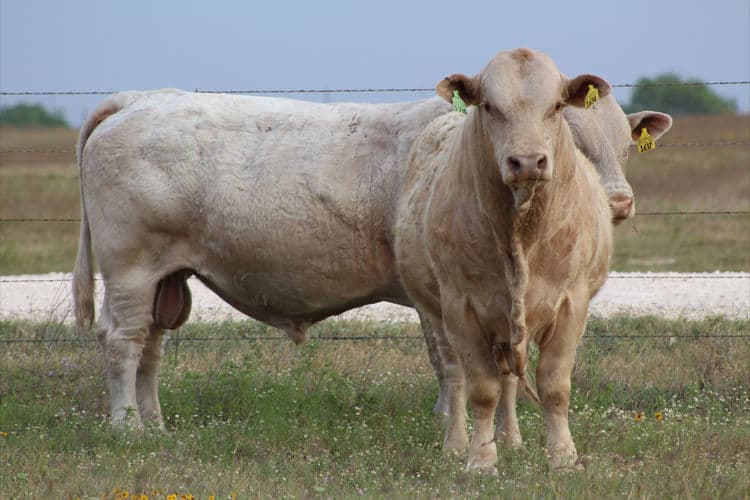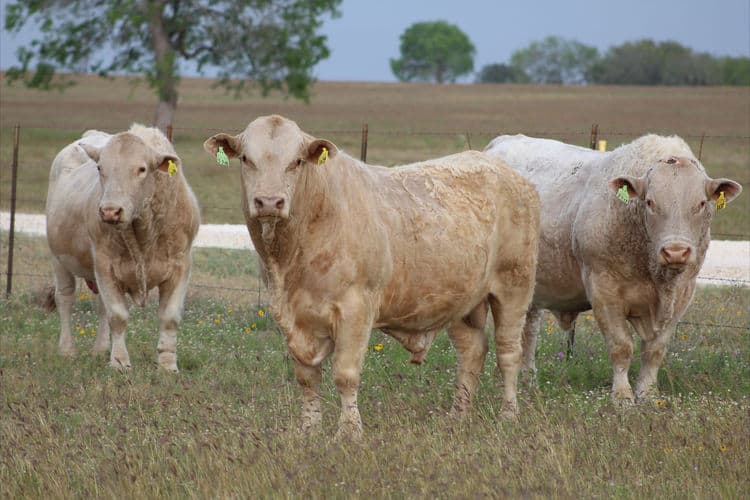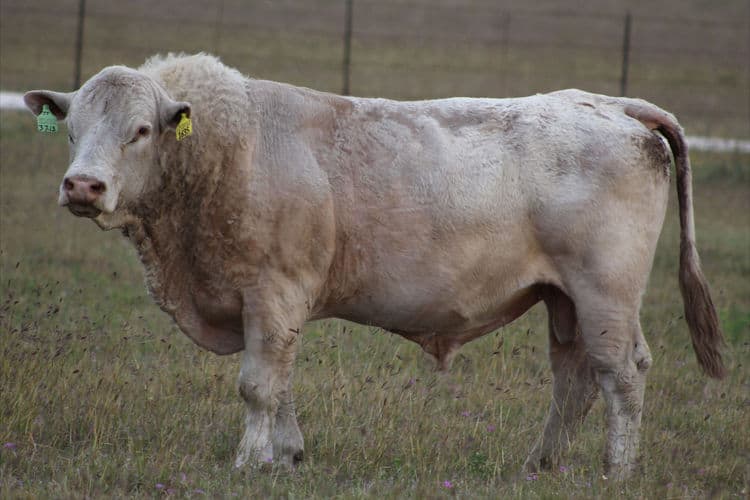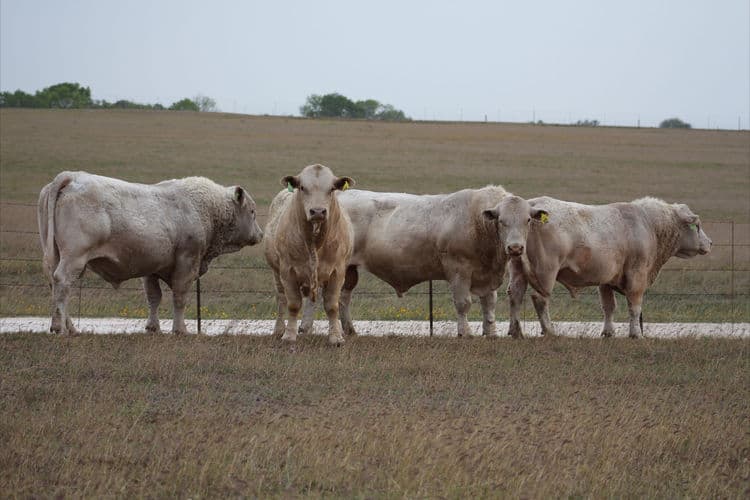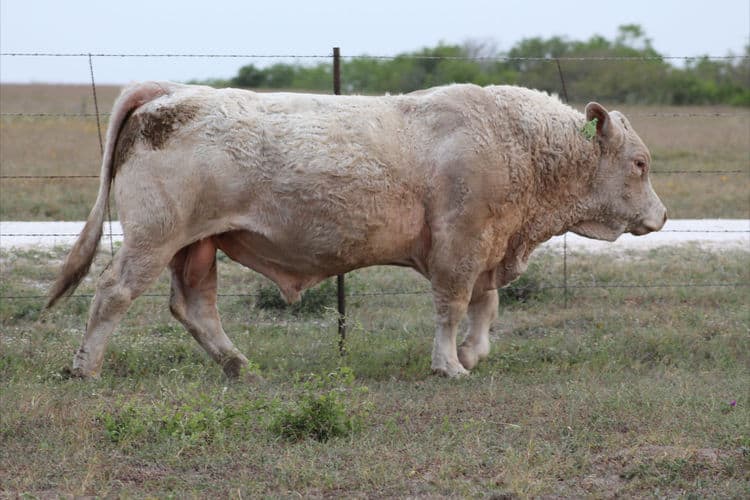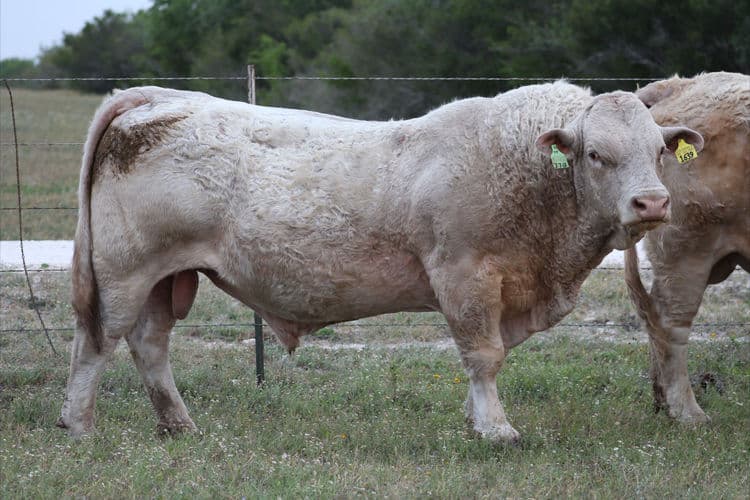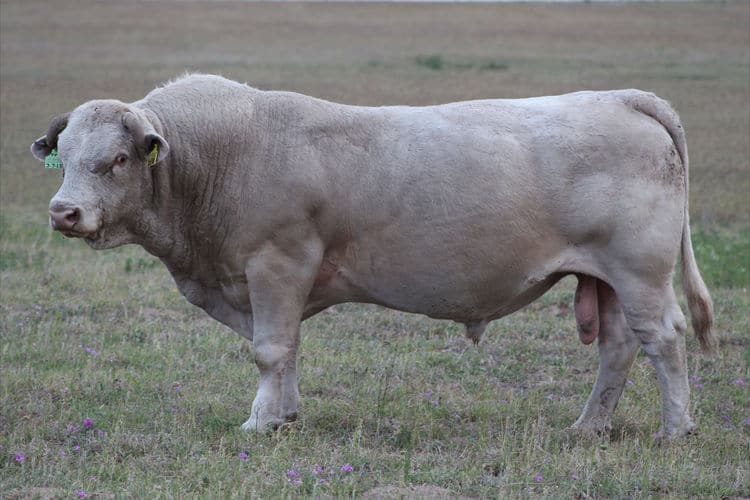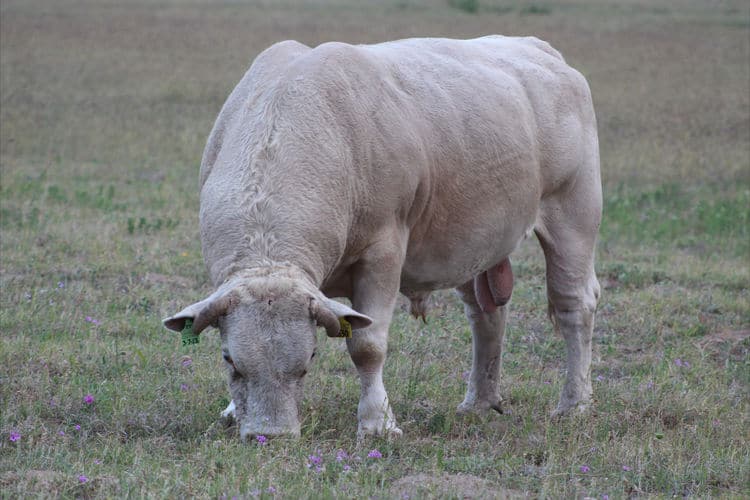 40 Registered Angus bulls. We are partners with our good friend Ken Scott from Bowie, Texas on this excellent group. All are young and will be developing on a good grow ration in big grass traps on the Scott Ranch. They will be ready for heavy service around May or June. A few will test now and more and more will come of age as time progresses. We handpicked these out of an entire calf crop of 68 so we only selected the very best. These have great low birth weights but also have the quality to make herd bulls.

Located near Bowie, Texas
4 Good, young virgin Registered Brangus bulls turning two years old September of 2013. We love these stout youngsters! Bred & raised by Kurz Brangus near Odem, TX. Extremely gentle and royally bred. The birth weights are low so they'll work for heifers but the quality is good enough to make herd bulls.
AVAILABLE NOW, PHOTOS TO BE POSTED SOON
10 good 2 yr. old registered Hereford bulls. All the paperwork is in order on these bulls including registration certificates, fertility tests, and virgin bull status certificates. We like the way these bulls were developed on grass and supplement as opposed to full feed. This makes for a much hardier, tougher bull that will stay together better and longer than your average 2 year old. They were bred, born, and raised in tough country near San Angelo, Texas so they've got good feet and know how to travel. These bulls would be perfect for heifers, but we think their quality is good enough for use as herd bulls on commercial cows.

Located on the Tesoro Ranch near Beeville, Texas
Bull Lease Agreement

Click to View

Home Page
For Sale Private Treaty
History & Origin of Registered Brahman Herd
Current Registered Brahman Cattle